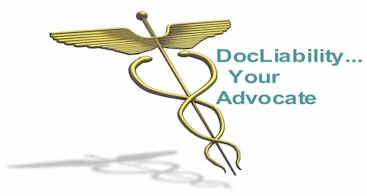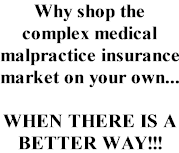 DocLiability works for you...
Save Time - We shop ALL available insurance companies on your behalf.
Save Money - Potentially A LOT OF MONEY - Premiums can vary dramatically among insurance companies!!!
Expert Advice - Receive free expert professional advice on your malpractice insurance needs.
Risk Management - We help you with risk management and can help you reduce your liability exposure.
Your Best Interests - We offer guidance that is tailored for your own unique personal situation.
$0 Cost - We provide these services at no cost to you!
Did you know that it typically costs more to defend a single malpractice claim than the annual malpractice insurance premium itself?
This is the reason why physicians and healthcare providers need to think of malpractice insurance as a prudent business expense. Yet for many, choosing malpractice insurance without professional assistance can be quite daunting, expensive and time consuming.
Don't do it alone. Contact us today for a FREE, NO obligation evaluation of your own personal situation.